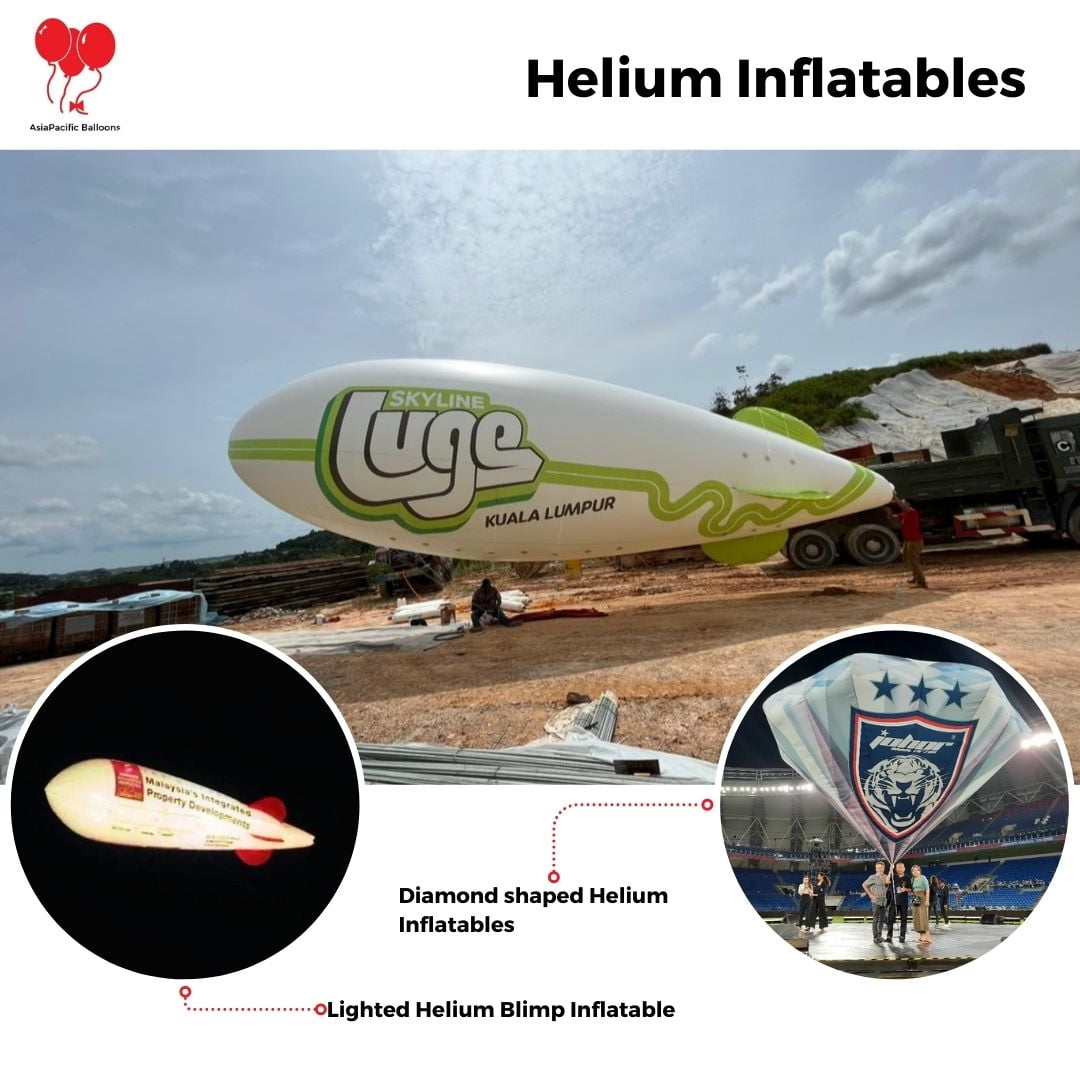 Custom Helium Inflatables Manufacturer Malaysia
Discover the captivating world of helium inflatables with AsiaPacific Balloons – your trusted custom helium inflatables manufacturer in Malaysia. From impressive blimp helium inflatables to unique diamond-shaped designs, explore a wide range of options to elevate your events. Create a lasting impact with helium inflatable replicas that bring your vision to life. Elevate your event with our stunning creations.

Welcome to AsiaPacific Balloons, the foremost custom helium inflatables manufacturer in Malaysia. We are dedicated to transforming your ideas into captivating inflatable creations that leave a lasting impression. From dynamic blimp helium inflatables to elegant diamond-shaped designs, our skilled team crafts unique inflatables that stand out at events, trade shows, and promotions.
We don't just make inflatables; we craft experiences. Our tailored approach ensures your vision is brought to life with precision and flair. With a commitment to quality and professionalism, we've become a trusted partner for both local and international clients.
Choose AsiaPacific Balloons as your creative collaborator. Let us elevate your brand or event with our remarkable custom helium inflatables, turning ordinary spaces into extraordinary experiences.
Elevate your promotional efforts and events with the captivating presence of Blimp Helium Inflatables. These larger-than-life inflatables command attention from afar, making them ideal for drawing crowds and enhancing brand visibility. With their sleek and iconic design, Blimp Helium Inflatables offer a unique platform for showcasing logos, messages, and graphics. Whether used at trade shows, outdoor festivals, or corporate gatherings, these inflatables provide a dynamic and unforgettable way to make a lasting impression.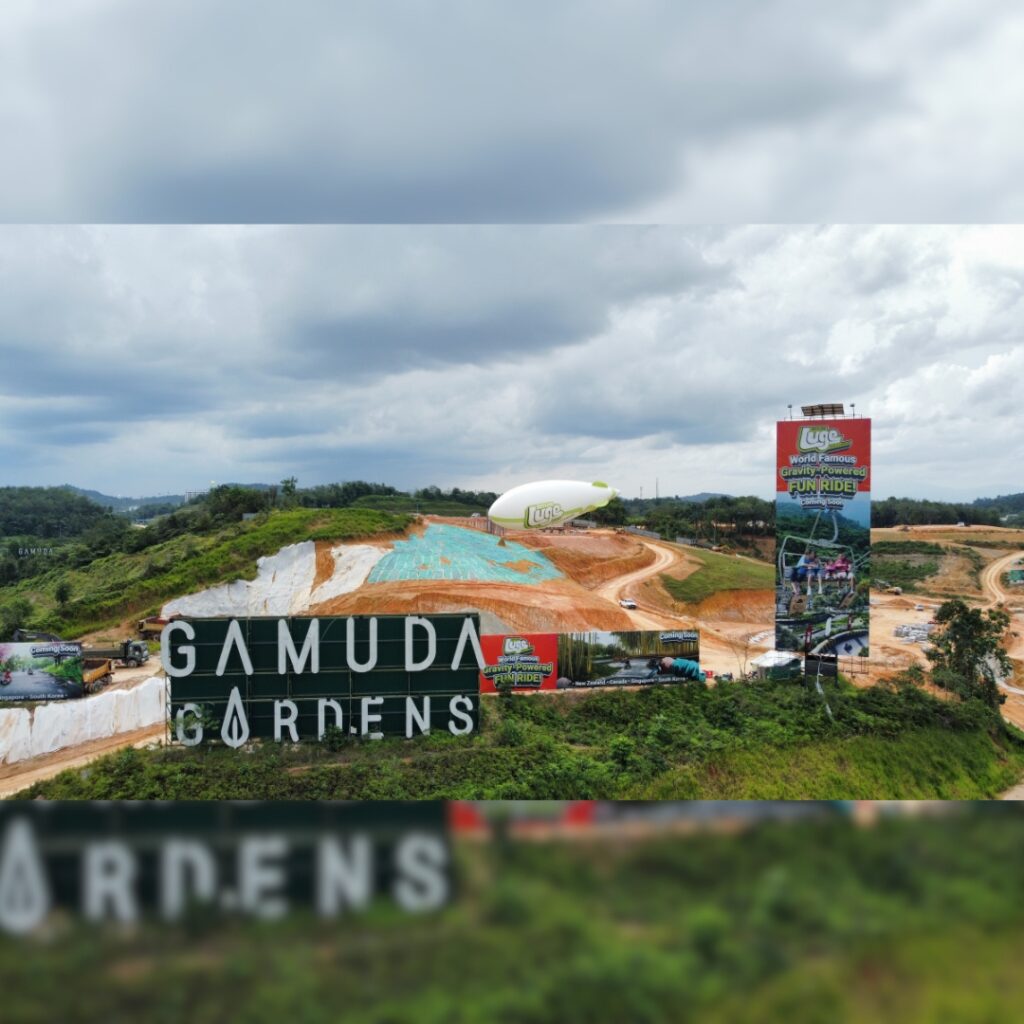 Diamond Shaped Helium Inflatables
Elevate your event with the brilliance of Diamond Shaped Helium Inflatables. These unique and eye-catching inflatables add a touch of sophistication and glamour to any occasion. Whether it's a grand celebration, corporate gathering, or promotional event, our Diamond Shaped Helium Inflatables create a visual spectacle that captures attention from every angle. Make your event shine bright with these exquisite inflatables that symbolize luxury and elegance.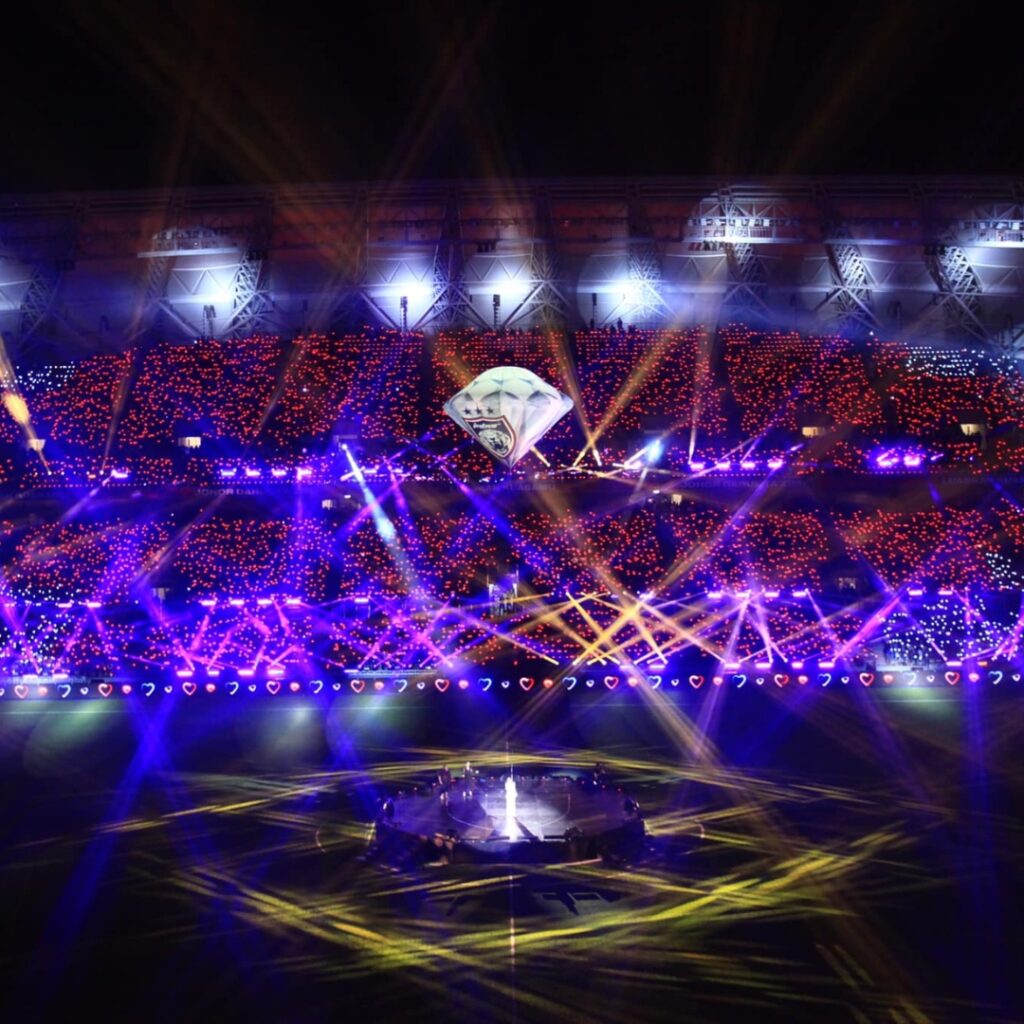 Helium Inflatable Replica
Experience the art of storytelling through our exquisite Helium Inflatable Replica creations. At AsiaPacific Balloons, we specialize in bringing your visions to life, crafting lifelike replicas that captivate and inspire. Whether it's a promotional campaign, event decoration, or brand representation, our meticulously designed helium inflatable replicas ensure your message takes flight. Elevate your storytelling with our attention to detail, quality craftsmanship, and the whimsical charm of helium-filled artistry