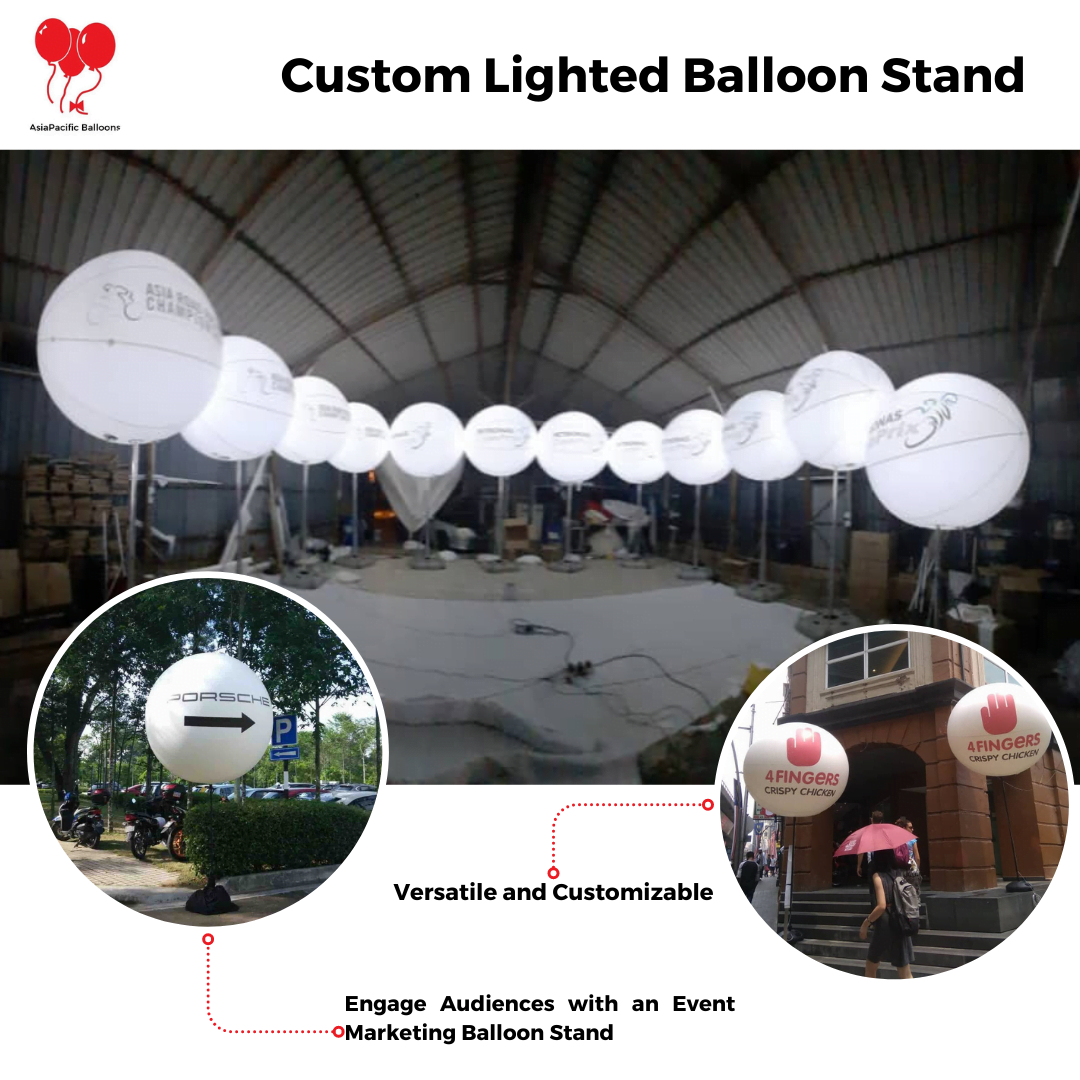 Lighted Balloon Stand Supplier
Illuminate your events and shop openings with captivating lighted balloon stands from a trusted supplier. Our event balloon lamps and lighted balloon stands add a mesmerizing glow to any occasion, enhancing the ambiance and drawing attention. Elevate your road show or grand opening with our unique and eye-catching lighted balloon stands, creating a memorable and enchanting experience for all.
Shop Opening Lighted Balloon Stand
Illuminate your special moment with our Shop Opening Lighted Balloon Stand. This unique and eye-catching stand adds a touch of brilliance to your shop's grand opening, creating a warm and inviting atmosphere. Let the glow of our lighted balloon stand symbolize the bright future ahead for your business.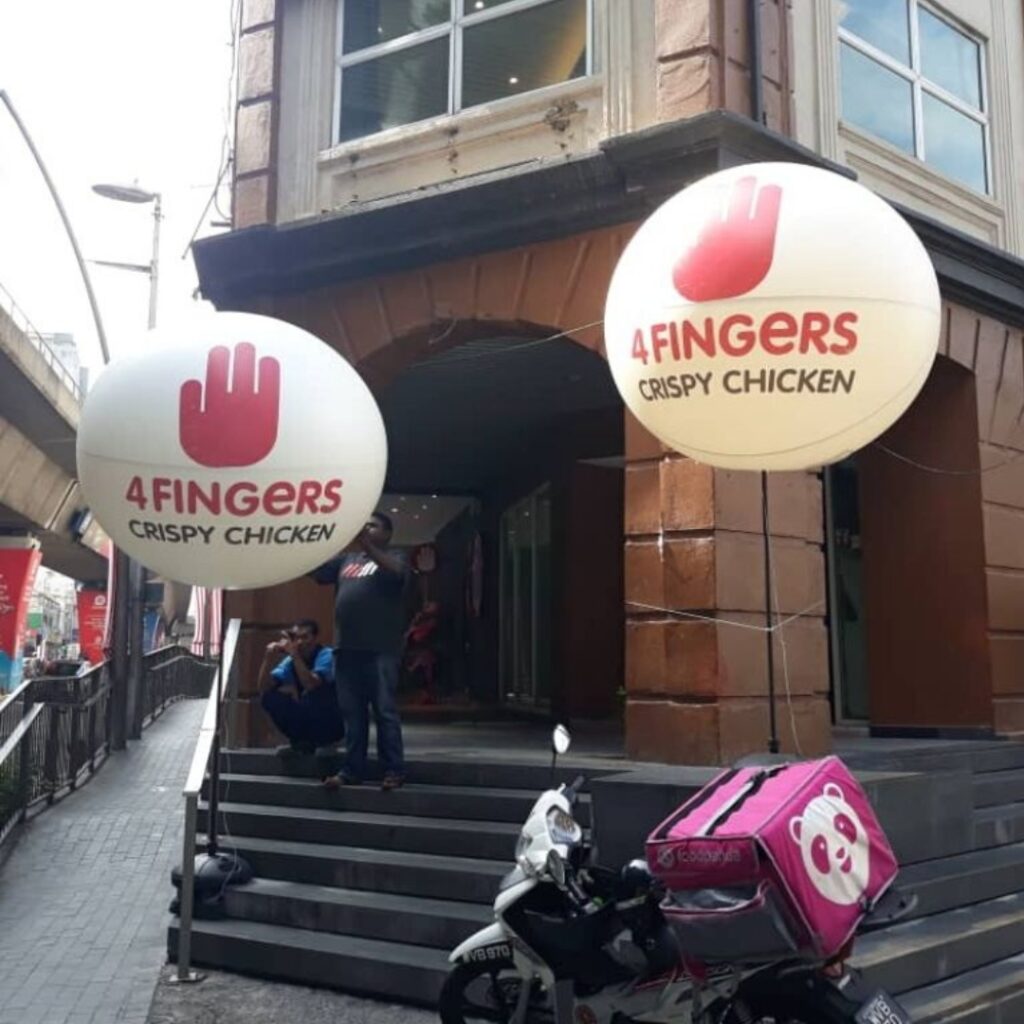 Elevate your event's ambiance with our exquisite Event Balloon Lamp. This unique and enchanting decorative piece adds a touch of whimsy and elegance to any occasion. Illuminate your gatherings with the soft and warm glow of our specially crafted balloon lamps, creating a magical atmosphere that will leave a lasting impression on your guests.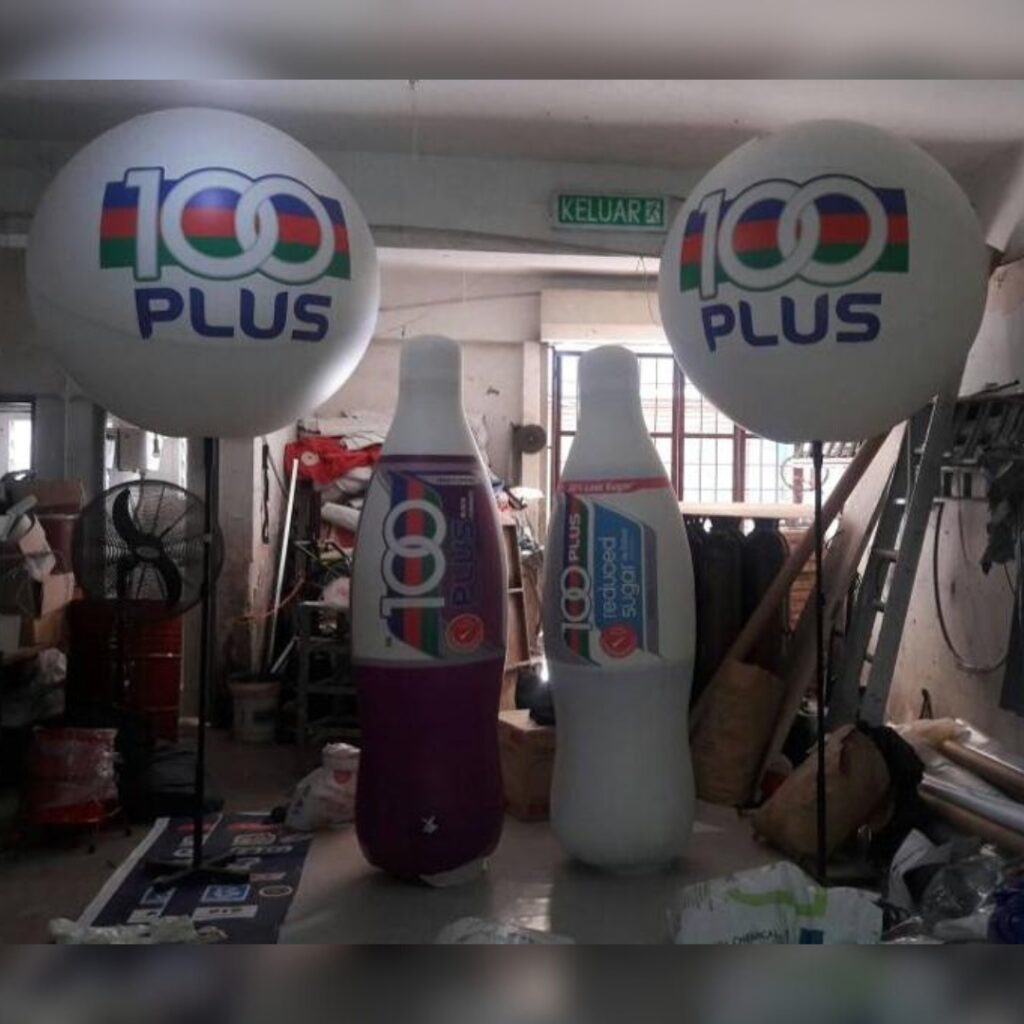 Road Show Lighted Balloon Stand
Elevate your brand's visibility with our Road Show Lighted Balloon Stand. This attention-grabbing display combines the charm of balloons with strategic lighting, making your promotional events shine even brighter. Illuminate your road shows and captivate audiences with a unique blend of creativity and visibility that leaves a lasting impression.