Event Balloon Decorations
Elevate your event with captivating balloon decorations from the premier event balloon supplier. From enchanting backdrops to innovative balloon launching gimmicks, we transform occasions into unforgettable experiences. Discover the perfect blend of creativity and quality with our expert event balloon decorations and backdrop printing services
Turn your events into extraordinary experiences with our exceptional event balloon supplier services. From vibrant balloon arrangements to creative decorations, we provide the perfect balloons to elevate your occasions. Trust us to bring color, joy, and a touch of magic to your events with our top-notch balloon solutions.
Balloon Launching Gimmick
Add a touch of excitement and wonder to your event with our captivating Balloon Launching Gimmick. Watch as the sky fills with a colorful spectacle, creating an unforgettable moment for all. Elevate your event's atmosphere with this unique and enchanting experience that leaves a lasting impression on your guests.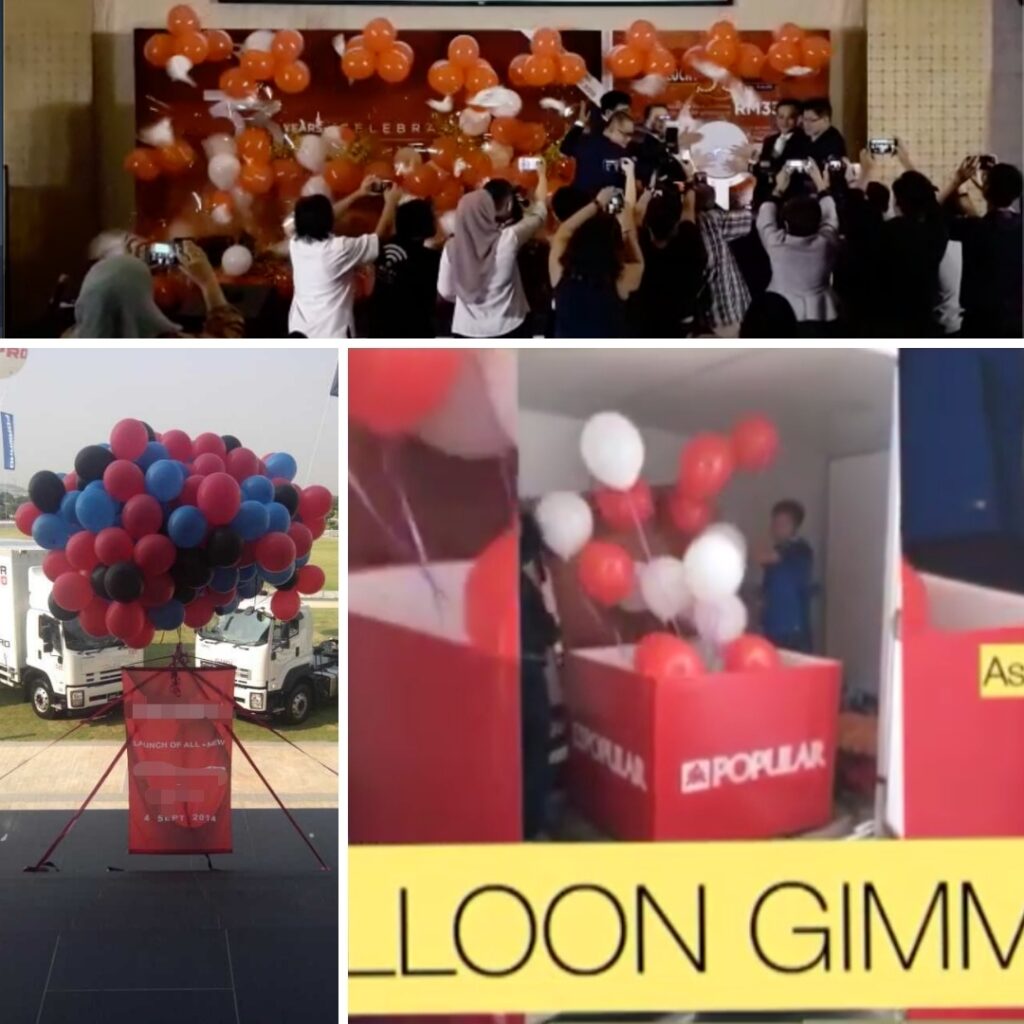 Elevate the ambiance of your event with our distinguished backdrop printing services. Whether you are hosting a corporate symposium, a sophisticated wedding, or any special occasion, our meticulous craftsmanship in designing and producing backdrops adds an element of refinement and grandeur. Entrust us to realize your creative vision and craft a distinguished backdrop that impeccably complements and enhances the atmosphere of your event.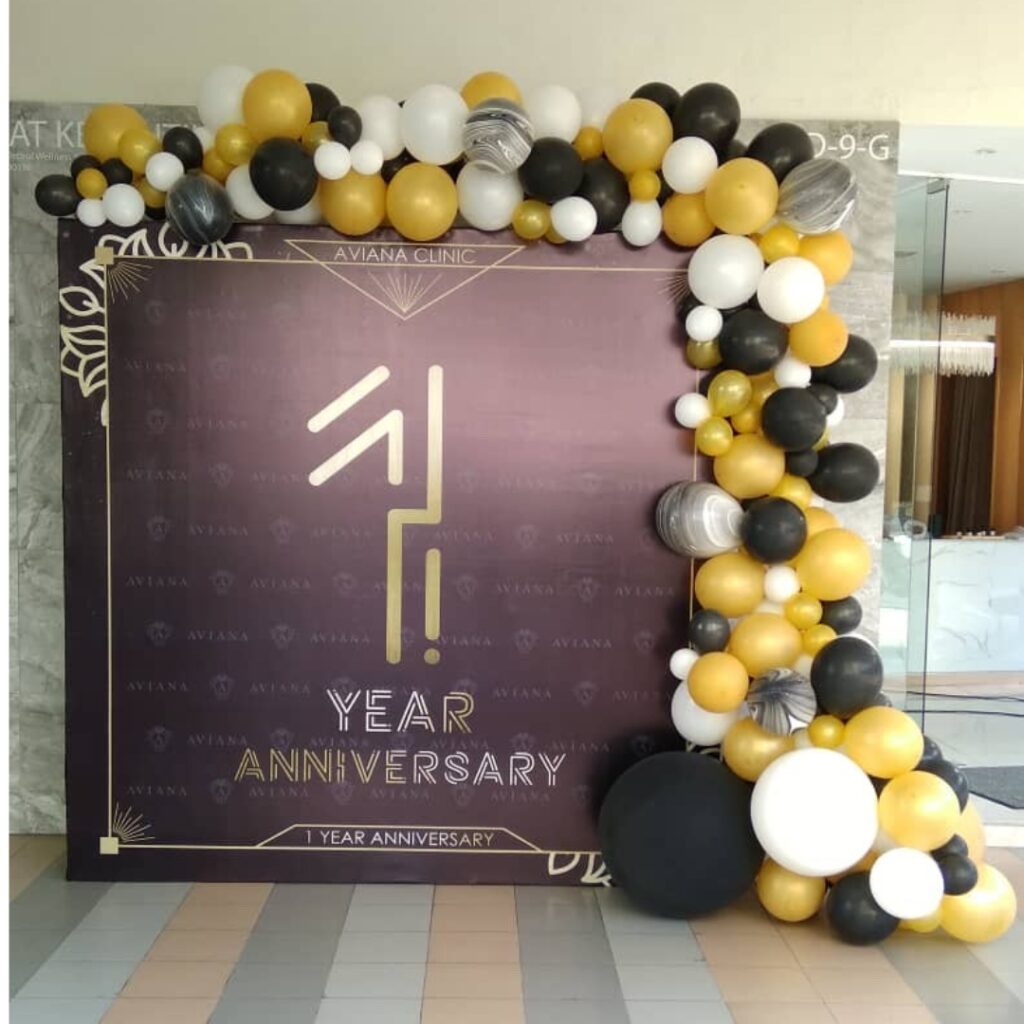 Event Balloon Decorations by AsiaPacific Balloons