About AsiaPacific Balloons
Malaysia's Trusted Advertising Inflatable Supplier
Discover AsiaPacific Balloons: Your Trusted Advertising Inflatable Supplier in Malaysia, with Over 20 Years of Experience. Explore Our Impressive Portfolio of Recent Inflatable and Balloon Projects, Supported Countless Events, from Local Festivals to Corporate Galas. Create a Memorable and Impactful Event with Our Top-notch Services!
Need Help With Easier Industrial Solutions? We Are Experts!
AsiaPacific Balloons' Portfolio
Leverage AsiaPacific Balloons' event inflatables production and support expertise to create a memorable and impactful event.
With over 20 years of experience in the event industry, AsiaPacific Balloons has the knowledge and skills to help you create a truly unique and eye-catching event.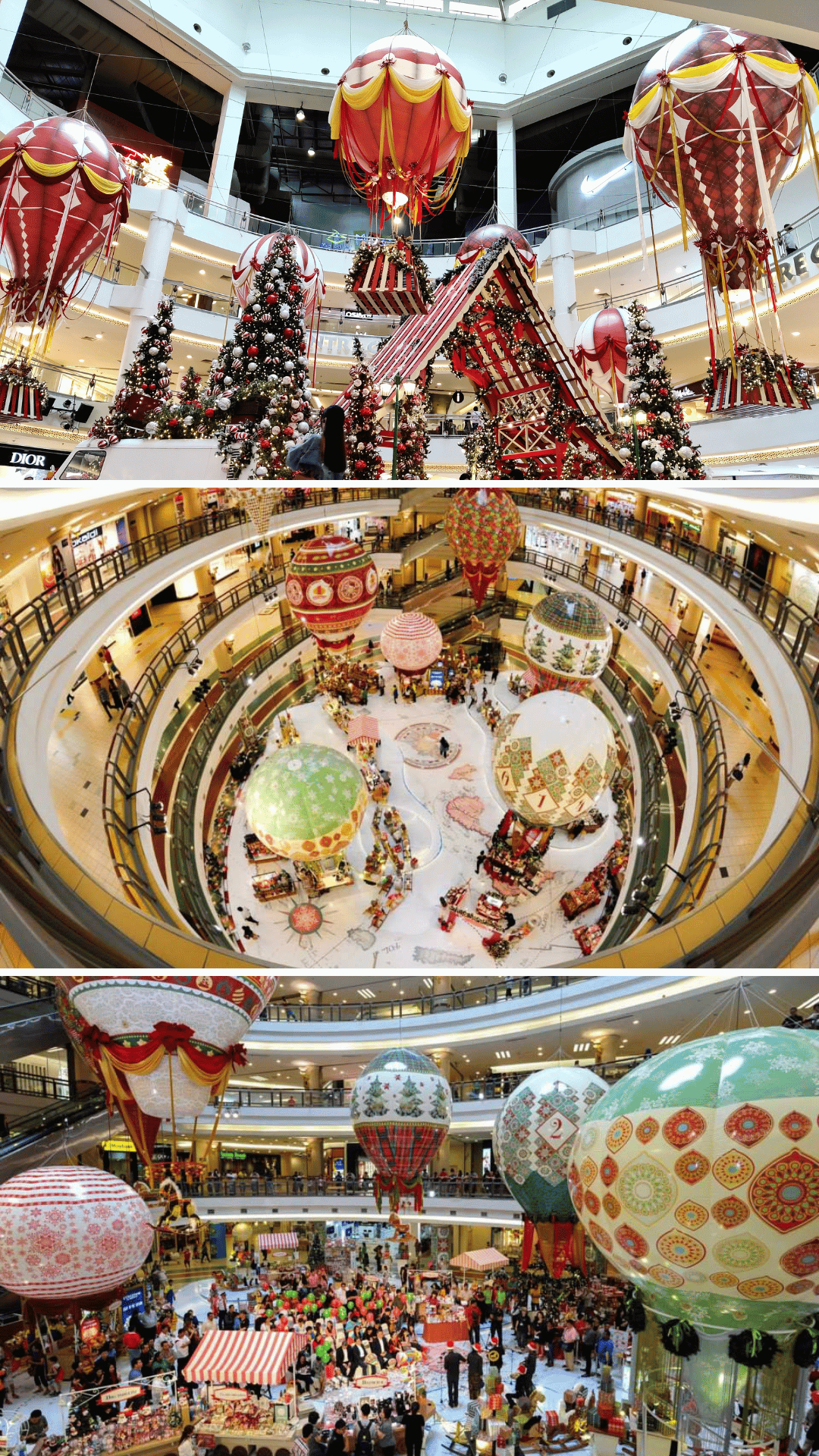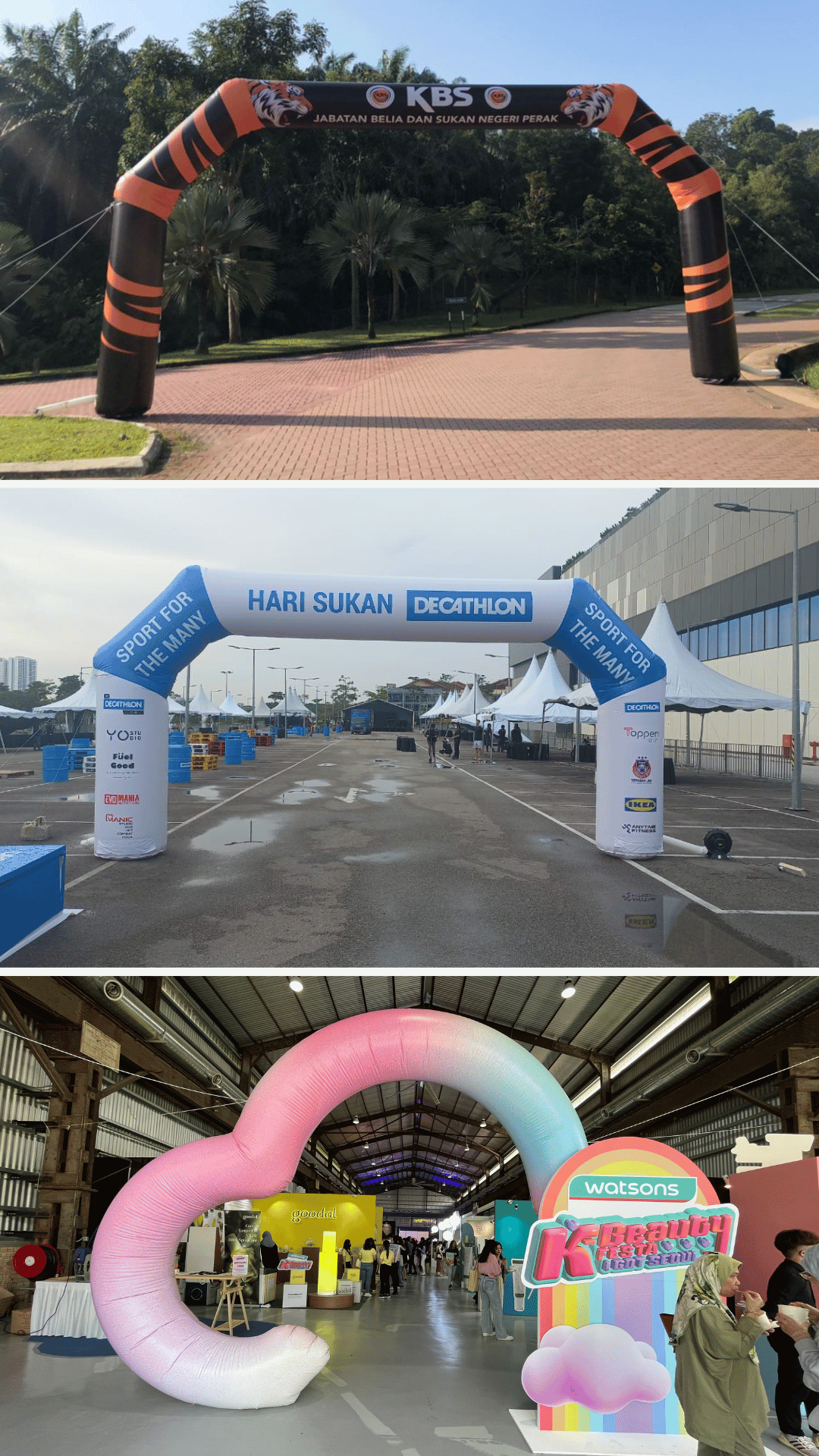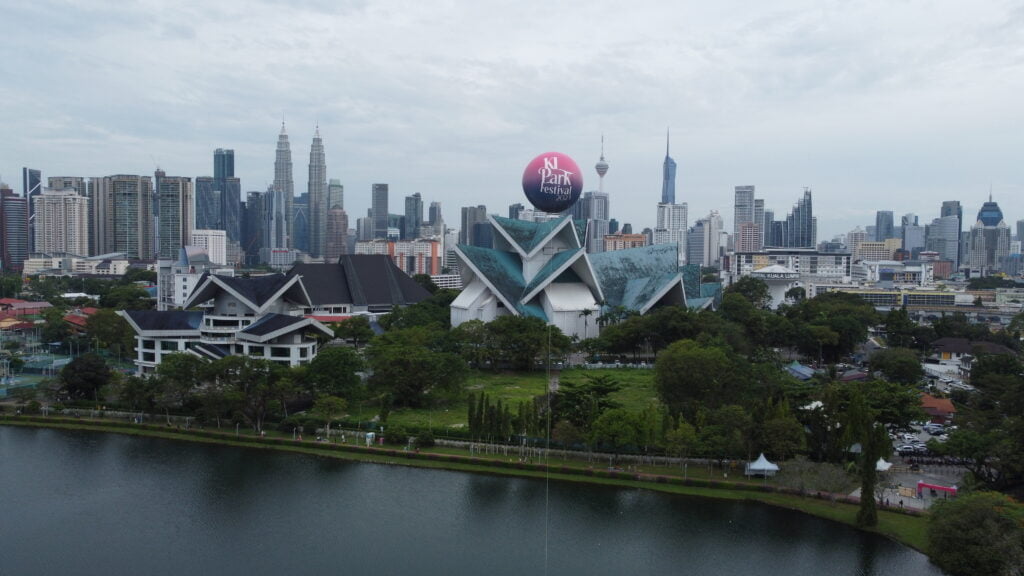 Proven Supplier for Events and Advertising
Our team of experts can help you with everything from concept development to production and installation. We will work with you to understand your needs and goals, and then we will create a custom solution that is perfect for your event.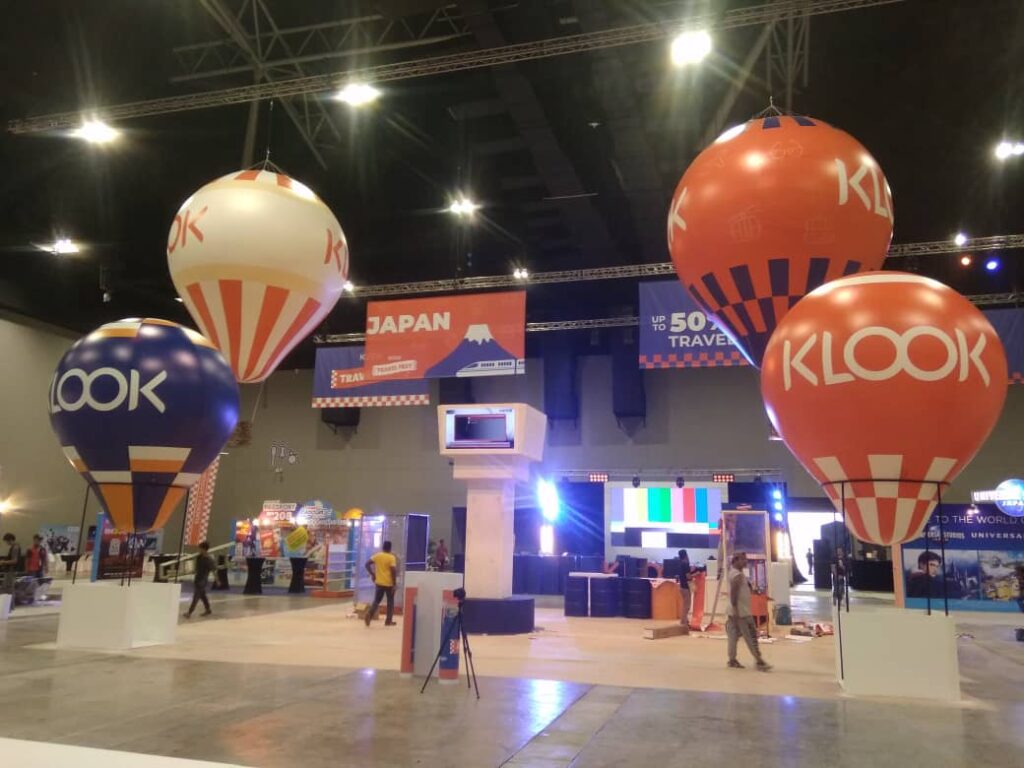 Recent Inflatables and Balloons Projects
Follow our Instagram to see the latest updates