Purchase and Rental Available
AsiaPacific Balloons is a company that offers a wide range of products and services for all your ballooning needs. AsiaPacific Balloons produces custom advertising balloons, custom promotional inflatables, and provide event balloon rental and installation services. They also offer purchase and rental options for all of their products and services. Contact them today to learn more about how they can help you with your ballooning needs.
Need Help With Easier Industrial Solutions? We Are Experts!
Custom Advertising Balloons Products
Custom Promotional Inflatable Products
Custom inflatable arches are a great way to add a touch of flair and excitement to your next event. They are typically used at trade shows, product launches, and other large events to create a memorable and eye-catching entrance.
Inflatable replicas can be used to promote a product, service, or event. They can also be used to create a fun and interactive experience for people. Inflatable replicas are often seen at trade shows, festivals, and other public events.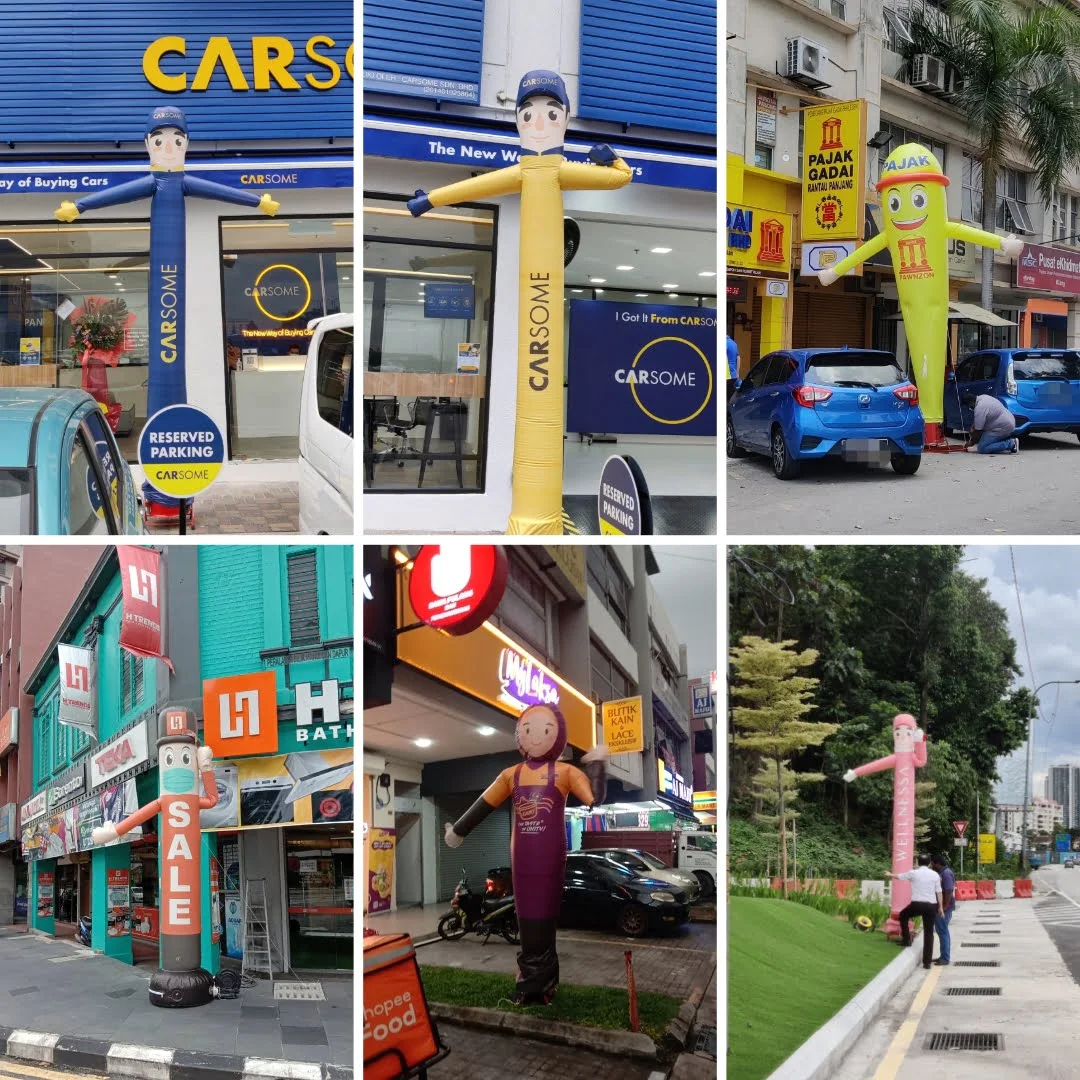 Inflatable Skydancers are large, inflatable figures that are often used at trade shows, events, and other promotional activities. They are typically human-shaped and have waving arms and legs. Inflatable Skydancers are a great way to attract attention and promote your brand.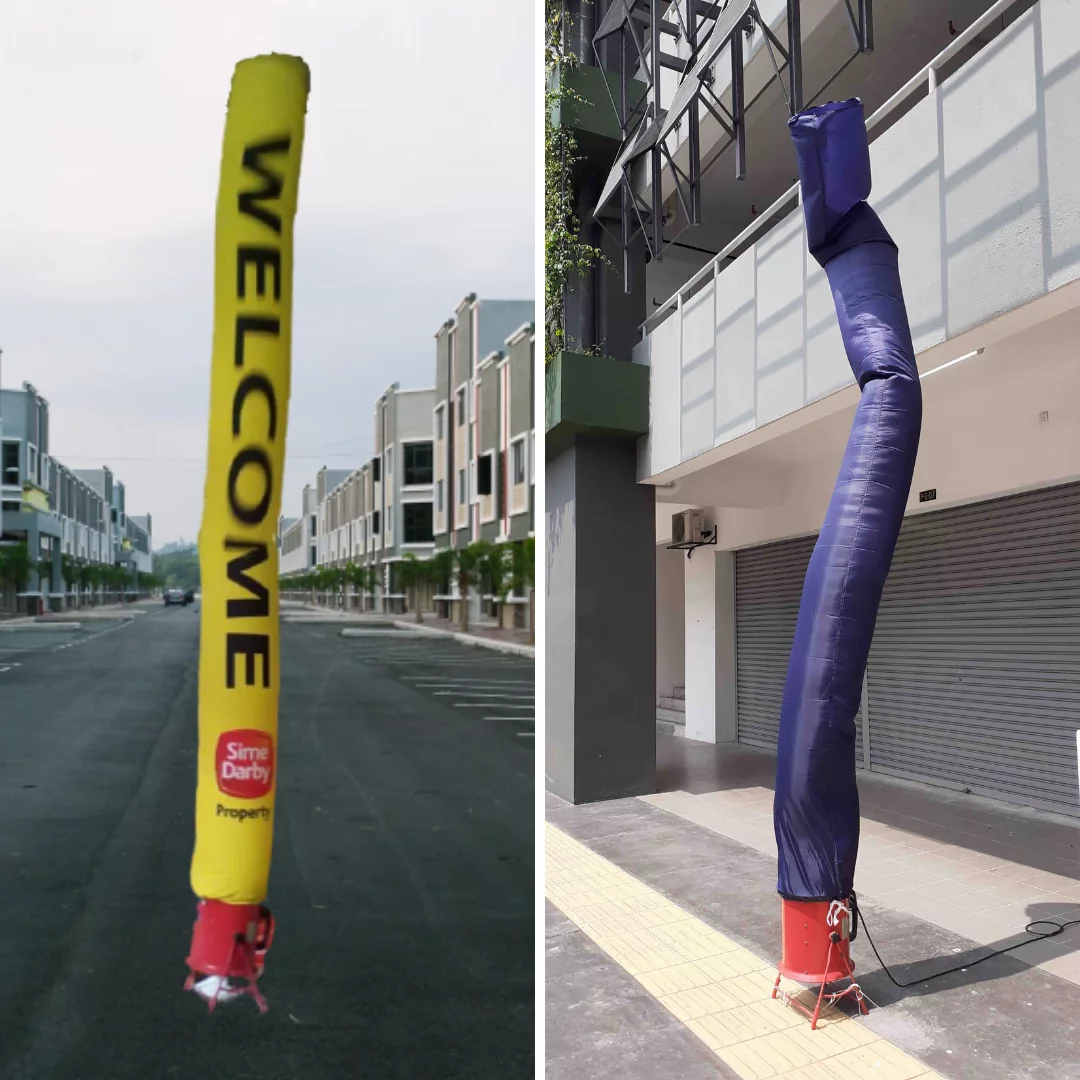 Standard Skydancers are tall, inflatable advertising figures that are typically used at trade shows, outdoor events, and other large gatherings. They are made of lightweight tafetta cloth and are designed to move in the wind, catching the attention of passersby. Standard Skydancers are a great way to promote your brand or event, and they are a more affordable option than inflatable skydancers.